Cost involved in getting a CDL:

CDL physical – $85 to $120: This physical must be performed by a state certified doctor that is certified in doing CDL physicals. If you are in the Chesterton, Indiana area we recommend Scott Curran. His physicals are $85.                         
CDL permit upgrade on your license  – approx. $35
Pre-trip walk around, skills test, and road trip test – $200—you pay every time you take this test whether you pass or fail.
Small fee at BMV to turn your operator's license into a CDL license approx $35
Steps to getting your CDL:

 Get a CDL physical.  You must tell them it's a CDL physical and it must be done by a state-certified doctor.
Study and pass the three written test at the BMV: General Knowledge, Air Brakes, and Passenger. You don't have to pay until you pass the test (at least in Indiana). Once all three tests are completed, you will be able to get a CDL permit.
Attend an Entry Level Drivers Training Class (ELDT) and pass the written and hands on test
Study and pass the pre-trip walk around, skills test, and driving test at a state-appointed testing site.
Once passed you can go to the BMV and upgrade your license to a CDL.
Links to CDL practice test: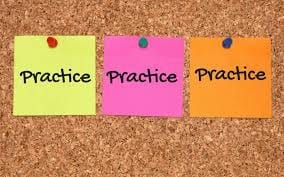 Links to CDL PDF Manual:

Updates to the Indiana CDL Manual